UILC Annual Picnic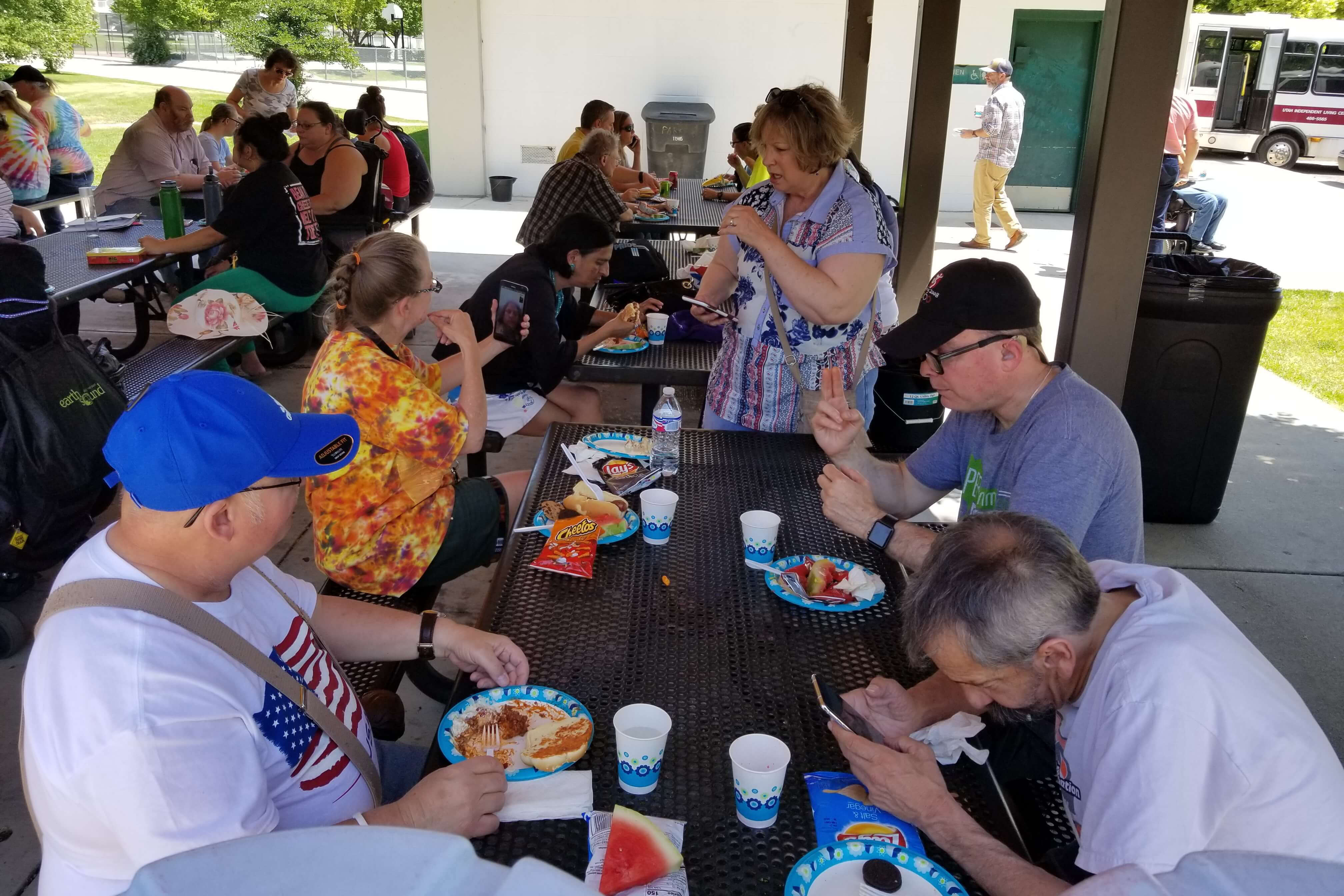 A long-time favorite activity around here is the UILC Summer Picnic and although postponed from earlier this year, the time has finally arrived! The Picnic will be a familiar respite in a difficult year. The food is still free and the company exceptional. Good food, warm sunshine and catching up with friends seems like a recipe for a great afternoon and we hope to see you there (after you RSVP and wash your hands).
Our Picnic location is returning to a long-time favorite at the Fitts Community Park ("Duck Park") in South Salt Lake. We are requesting an RSVP as the group size is limited to 50 people due to current local health guidelines. We ask that a mask is worn and 6-foot social distancing is observed as much as possible. Despite all of these guidelines, we anticipate a great event and an opportunity to renew old friendships and even meet some new friends!
Details:
THE EVENT IS FREE! Food served at 12:00pm until gone. *Masks must be worn and social distancing observed as much as possible*.
Public transit schedules may have changed recently so make sure to check these beforehand.
Must RSVP to Jan, space limited to 50 people. Please call at 801-466-5565 ext. 219 or email
This email address is being protected from spambots. You need JavaScript enabled to view it.

if interested in attending!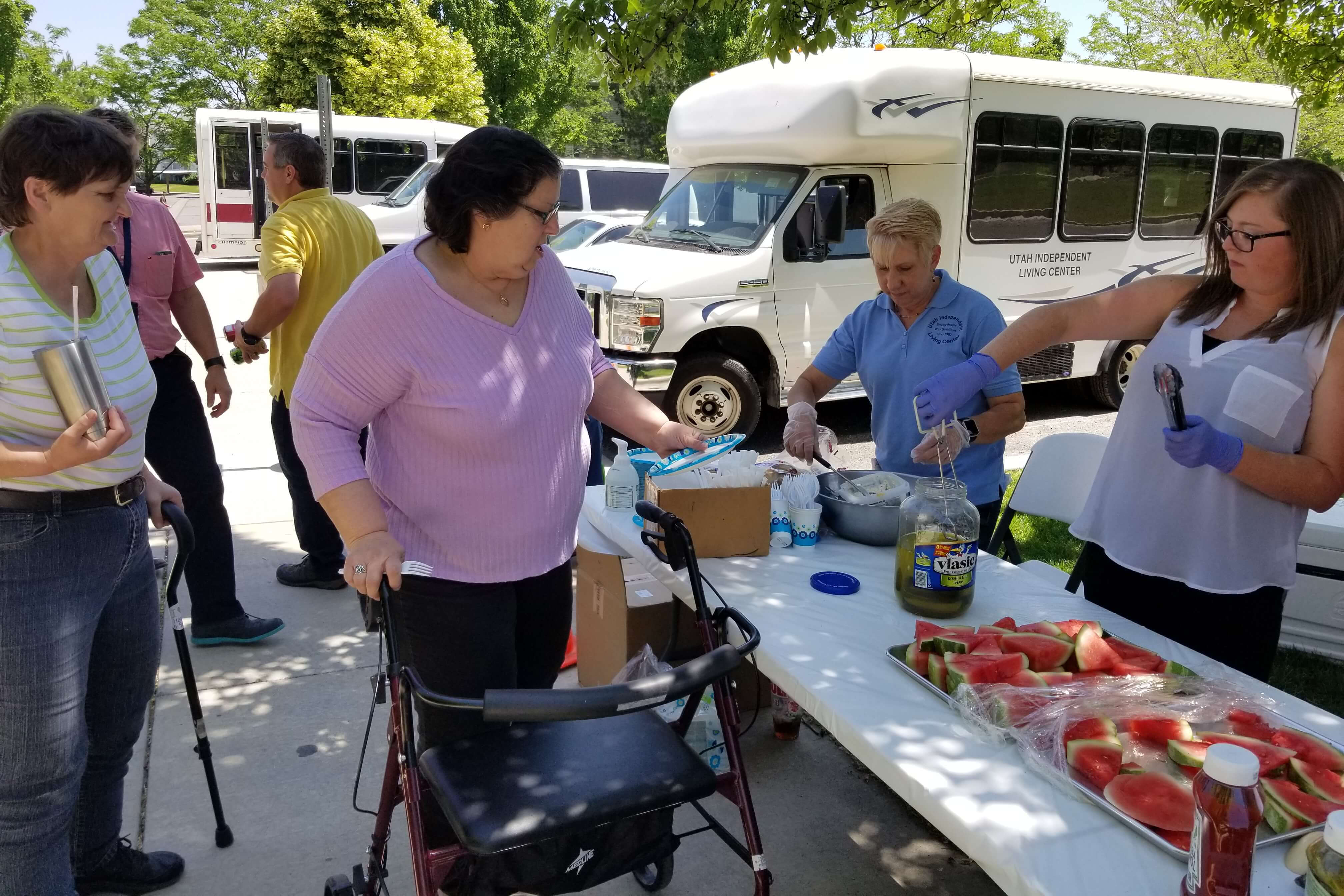 We look forward to your RSVP so we can plan a successful event!
UILC Annual Picnic
WHEN: Thursday, August 27, 2020
WHERE: Fitts Park (Duck Park) Lion's Pride Pavilion 3050 S 500 E
TIME: 12:00pm – 2:00pm
Tags: picnic