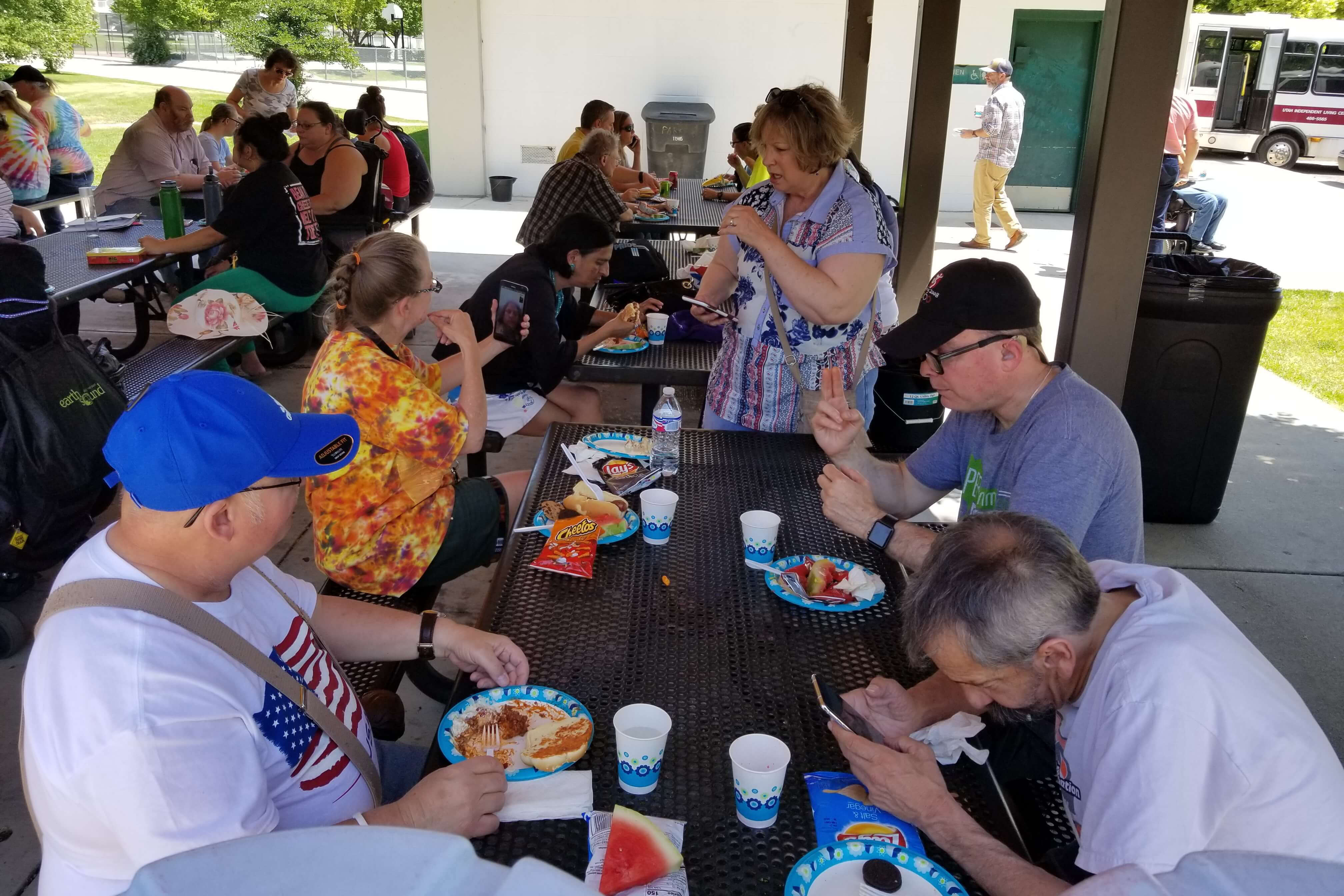 A long-time favorite activity around here is the UILC Summer Picnic and although postponed from earlier this year, the time has finally arrived! The Picnic will be a familiar respite in a difficult year. The food is still free and the company exceptional. Good food, warm sunshine and catching up with friends seems like a recipe for a great afternoon and we hope to see you there (after you RSVP and wash your hands).

SUMMER PROGRAM APPLICATION
We are excited to again be offering two summer programs for youth with disabilities ages 16-22. The following will help determine which of the two programs will best meet your student's needs, interests and availability during the summer.

Assistive Equipment Giveaway
The Utah Independent Living Center has some equipment and supplies that we want someone with a disability to use. Some equipment is very specialized and needs to go to just the right person. Other equipment will work for most people.